We launched two very different websites in November, each one a complex and challenging project.
The brand new Air an Lot website provides an interesting blog which documents life on the croft in the Outer Hebrides. The new version is fully responsive meaning that it adapts to fit whatever size of screen a visitor happens to be using.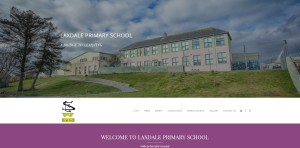 The Laxdale Primary site is a place for the school to show off what a great school they are! It provides parents and visitors with a place to keep up-to-date with the latest news and events that are happening at the school.